Recent Posts
About us
YcSunz (Sunz) is a professional manufacturer and exporter of Auto Accessories in Guangzhou of China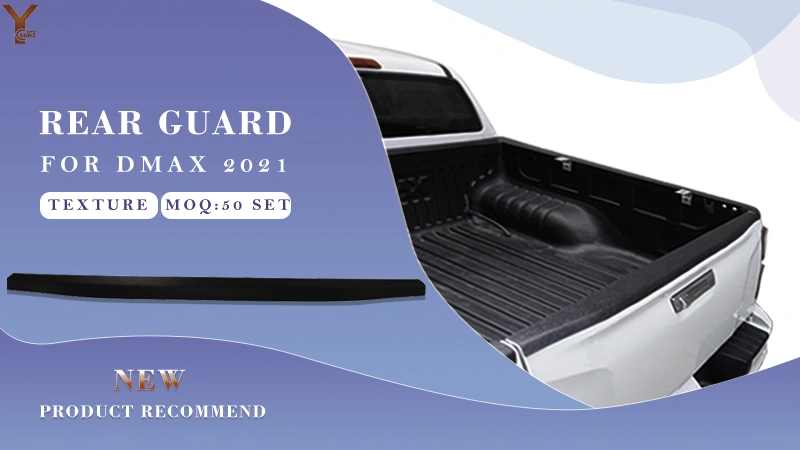 Paint Protection – The most common reason people buy bed caps is simply to protect the paint job. It's an added bonus that they also create a rugged accent to your truck bed.
Easy Mounting – This is one of the easiest accessories that you can add to your truck. 
Durable – Bed caps are made to last and work by saving your truck body from damage when loading your truck bed.
Coverage – Old trucks can look like new by adding Bed Caps to conceal old scratches and dents. The new design hides years of heavy abuse.