Recent Posts
About us
YcSunz (Sunz) is a professional manufacturer and exporter of Auto Accessories in Guangzhou of China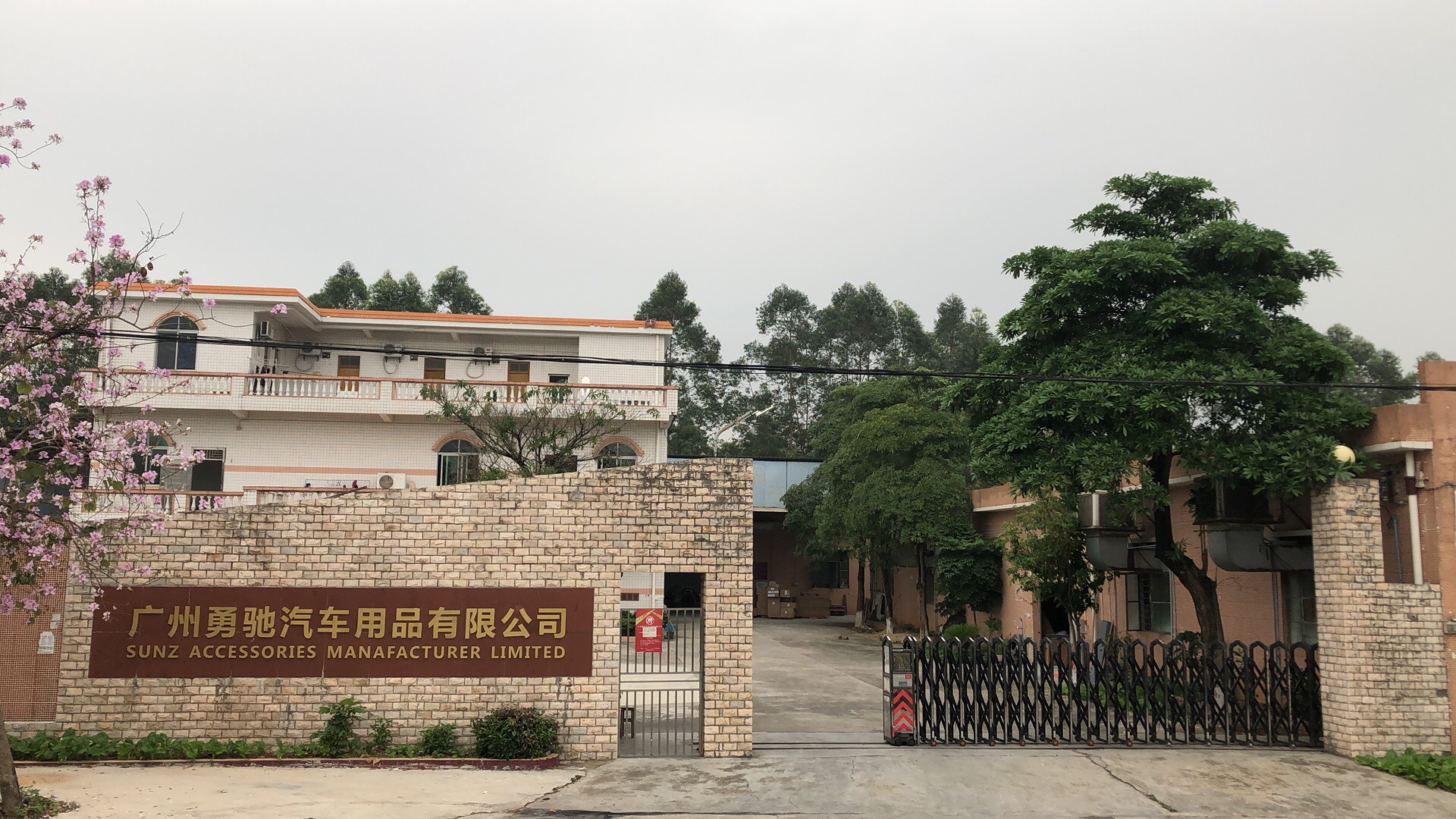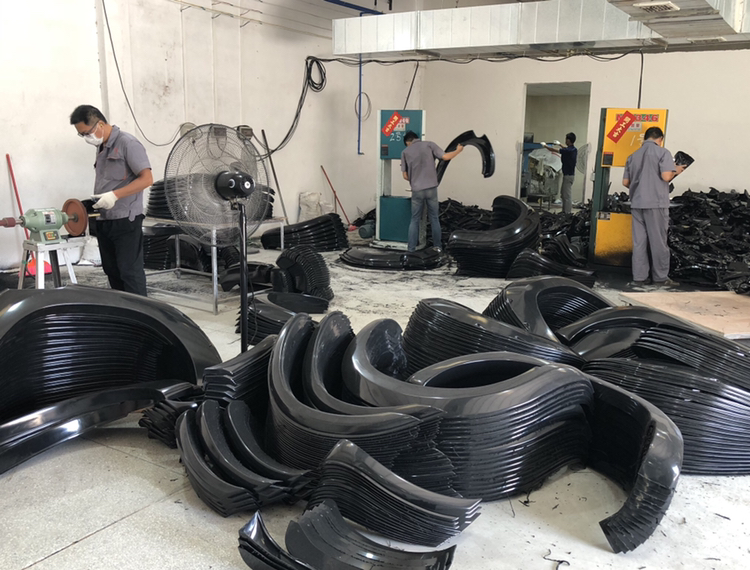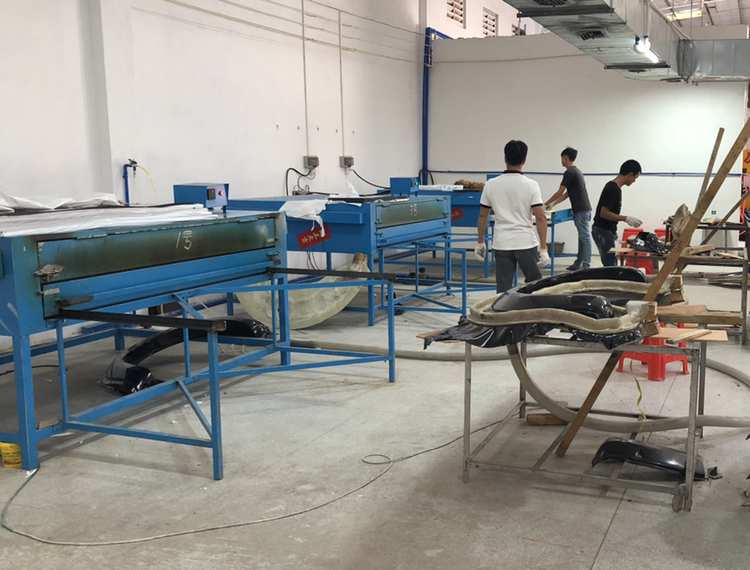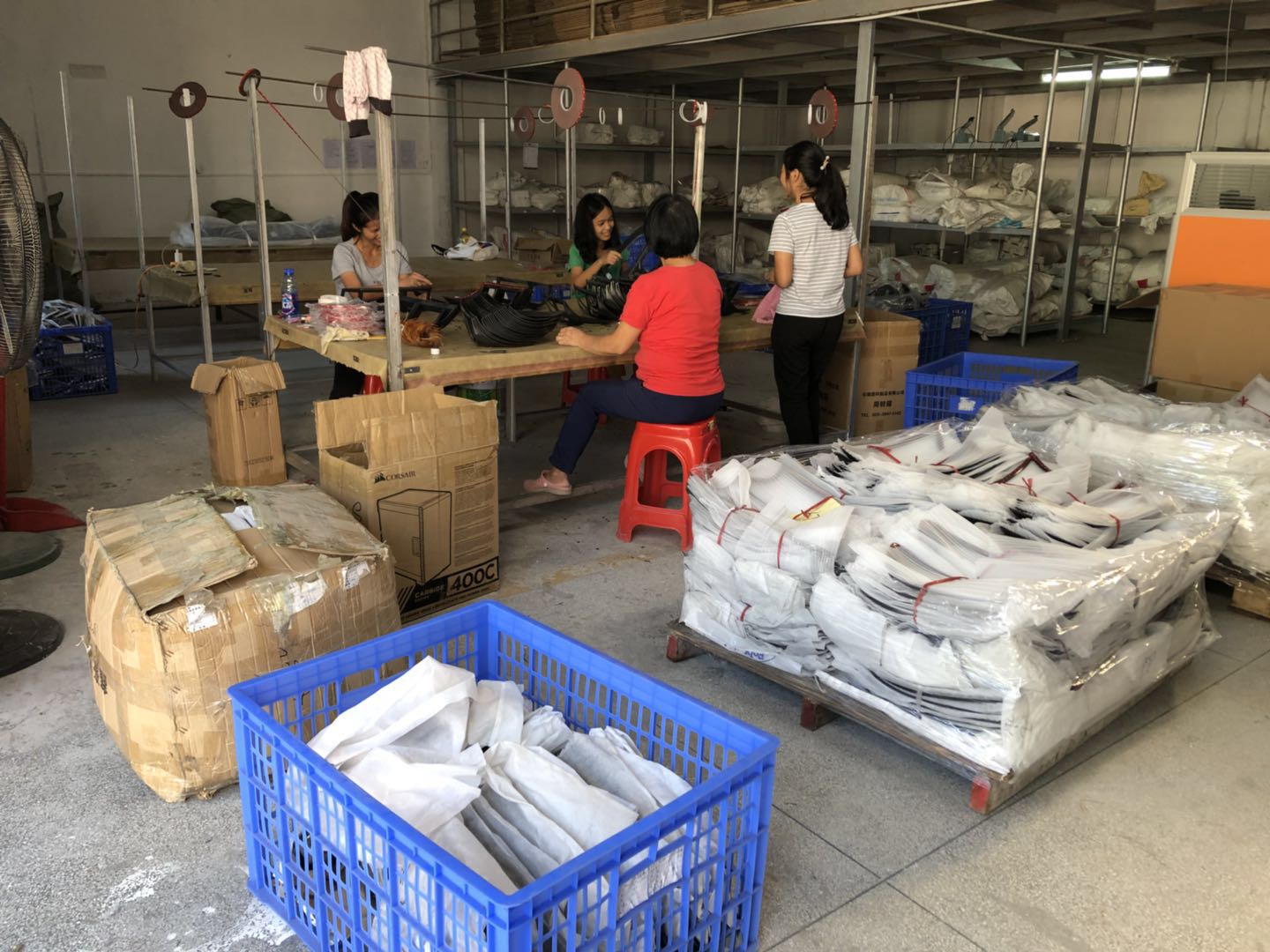 YcSunz (Sunz) is a professional manufacturer and exporter of Auto Accessories in Guangzhou of China. We produce and supply wide range of auto accessories. We supply CHROME/MATTE BLACK/CARBON FIBER ACCESSORIES, FENDER FLARE, HOOD SCOOP, BODY CLADDING, DOOR VISOR, BONNET GUARD etc.
With rich experience in auto accessories production, our business has covered Asian, Middle East, South American, Africa and Australian countries. We provide the most reasonable prices, the most professional products and the best services.
Our aim is to be beyond customers' expectation.
We look forward to cooperating with you.We are at your service at any time.